Why Choose JNG Auto Reconditioning for Ceramic Coating in Salt Lake City?
We proudly carry both Owner's Pride® and Opti-Coat® ceramic coatings

High-quality ceramic coatings offer protection from scratches, fading, etches, and more

We are committed to high-quality results that last for years to come

Our ceramic coatings protect your car from mud, grime, bird droppings, and more

We care for your car as if it's our own

Results last up to seven years
At JNG Auto Reconditioning, we believe in providing our customers with the absolute best when it comes to ceramic coatings in Salt Lake City. That's why we offer Owner's Pride® exterior and interior ceramic coatings. Designed to keep your car looking like new longer, these ceramic coatings are expertly applied by our auto detailing team to ensure maximum protection. Contact JNG Auto Reconditioning today to schedule an appointment for ceramic coating in Salt Lake City.
JNG Auto Reconditioning is proud to offer a variety of ceramic paint protection options from leading brands like Opti-Coat and Owner's Pride! Ceramic coating will last for many years to come, providing you with the protection that your vehicle needs and deserves. Say goodbye to flimsy waxes and hello to a sturdy, long-lasting shine!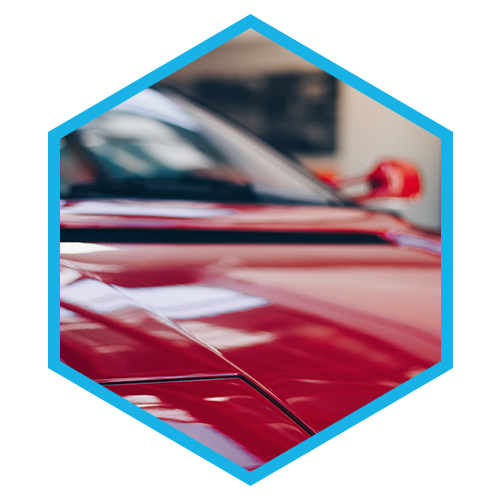 The Benefits of Ceramic Coating in Salt Lake City
Ceramic paint protection is perfect for those looking for an extra layer of protection for their vehicle. This coating creates a barrier between your car's paint and the outside world, protecting it from scratches, scuffs, and UV damage. It also protects your car from mud, bird droppings, and other grime, making maintenance easier. If you'd like to learn more about the advantages of ceramic coatings or are ready to experience the many great benefits for yourself, contact JNG Auto Reconditioning today!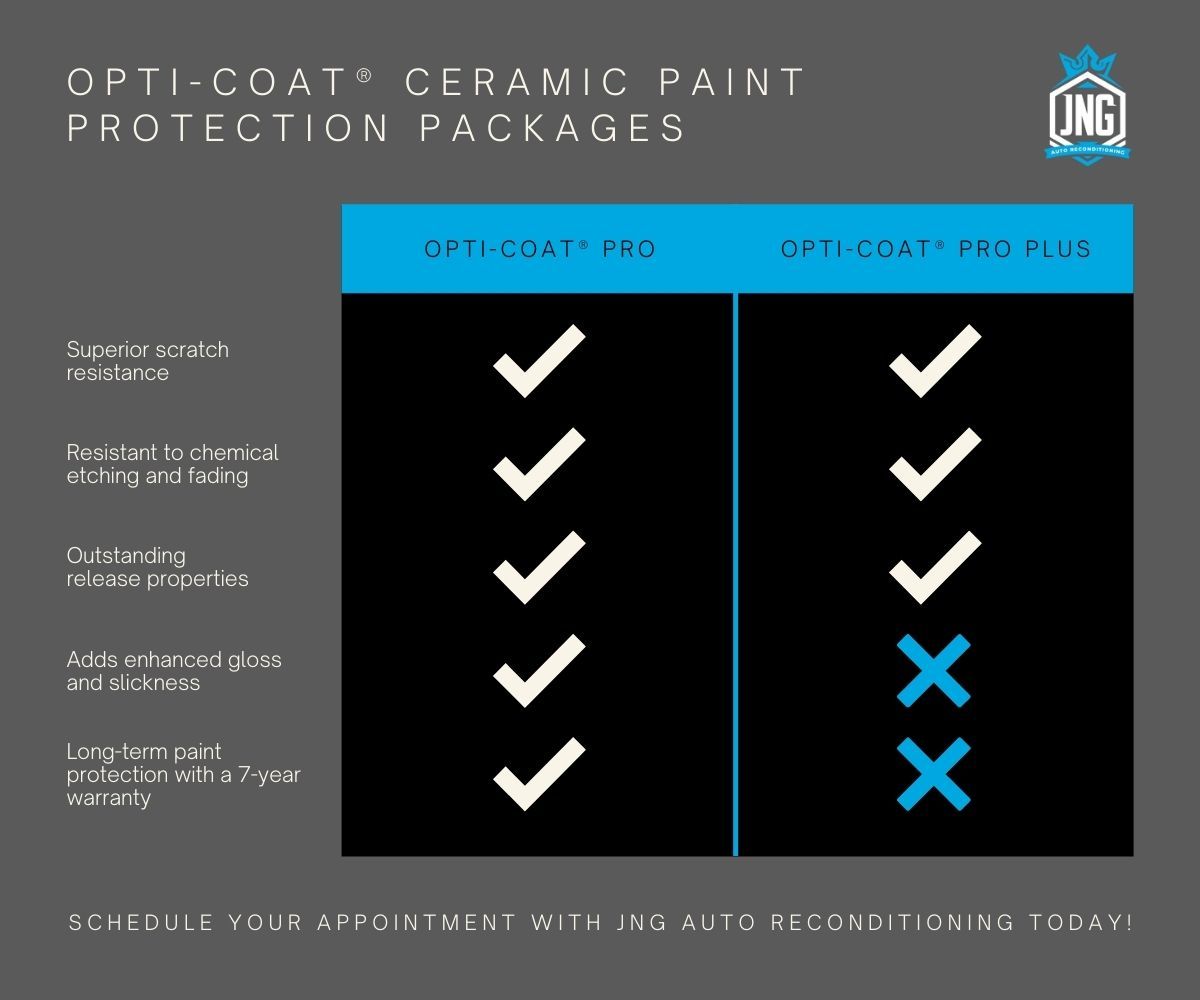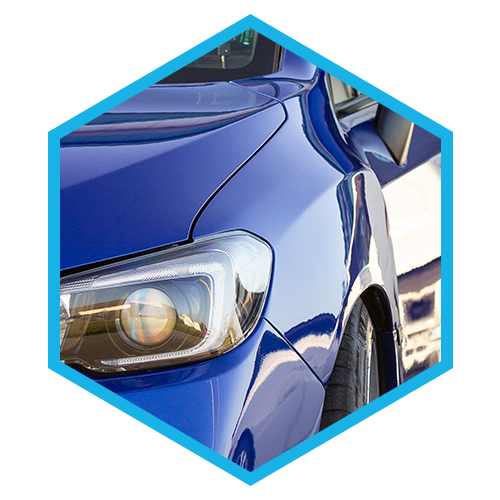 Professional Ceramic Coating Installation Process
Ceramic coating installation is a process that should only be performed by trained and certified professionals like those at JNG Auto Reconditioning. Typically, paint correction must be completed before the ceramic coating. The surface of your vehicle is cleaned using a clay bar. This removes any contaminants that may prevent the ceramic coating from bonding properly. Next, the surface must be polished to create a smooth, even finish. Once the polishing is complete, the ceramic coating can be applied. The final step is to cure the coating, which typically takes 24-48 hours.
To get the most out of your ceramic coating, you should always rely on a professional team of auto detailers. This will ensure that your car's surface is prepared properly, the ceramic coating is applied the right way, and that your car will be protected for up to seven years from scratches, etches, and fading. Contact JNG Auto Reconditioning to learn more about ceramic coating in Salt Lake City today.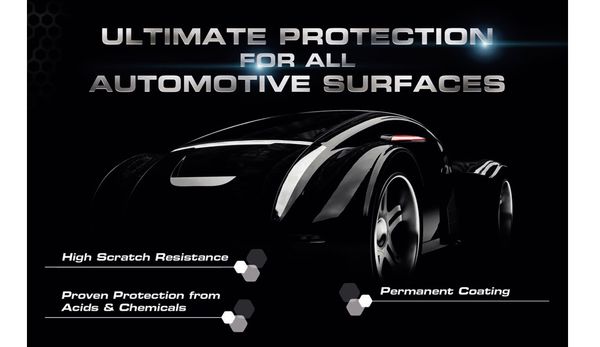 Some of the ceramic paint protection packages that we offer include:
Opti-Coat Pro
Opti-Coat Pro Plus
Opti-Coat Pro Maintenance Program
And more!
Opti-Coat Pro Plus Ceramic Paint Protection
The Opti-Coat Pro Plus Ceramic Paint Protection package now delivers even more gloss and slickness than ever before! It also maintains the same chemical structure that has made it renowned as the ultimate protective paint coating.
The advanced formulation not only delivers amazing gloss and protection, but it also provides increased anti-water spotting and hydrophobic properties to maintain the perfect finish on your car in the long term.
Opti-Coat Pro Plus from JNG Auto Reconditioning is an enhanced 2-step version of Opti-Coat Pro. The first step — Opti-Coat Pro — is a ceramic clear coating with superior resistance to scratching, chemical etching, or fading due to UV, and it provides outstanding release properties. Opti-Coat Pro Plus adds great gloss and slickness on top of that for a fantastic shine and long-term paint protection with a 7-year warranty!
Opti-Coat™ Pro Maintenance Program
WASHING
For best results, wash your vehicle with Optimum No Rinse™ Wash & Shine, No Rinse™ Wash & Wax, or Car Wash on a bi-weekly basis to avoid excessive contamination buildup.

Avoid washing in direct sunlight to minimize streaking and water spotting.
Wash from the top down, leaving the dirtiest sections for last to avoid cross contamination.
Use a separate soap and sponge/mitt for wheels.
DRYING
Always dry the vehicle completely and never leave it to air dry. Tap water contains minerals that may leave deposits, creating water spots.

Use quality microfiber towels for the best results, and avoid aggressive wiping, allowing the material to fully absorb the water.
SPOT REMOVAL
Never use aggressive products to polish the coating or remove surface contamination.

Never use excessive force to remove spots.

Bird droppings, tar, sap, etc. should be removed as soon as possible to avoid temporary staining or hardening on the coating. Any staining left behind from the bird droppings will break down over a few days without affecting the coating.
For assistance with contamination removal or advice on maintenance standards and techniques, contact our Salt Lake City office for professional advice.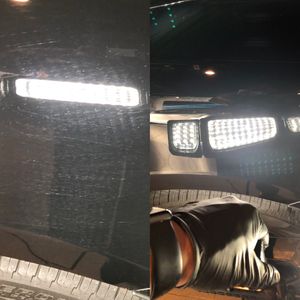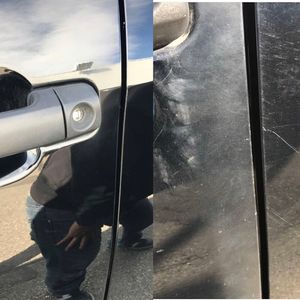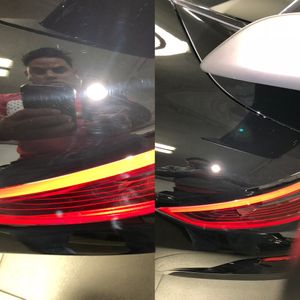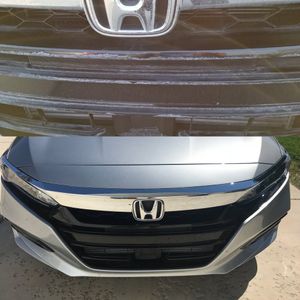 Schedule Care In Salt Lake City
For assistance with contamination removal or advice on maintenance standards and techniques, contact our Salt Lake City office for professional advice. We are always happy to help you make your cars shine again and keep your paint looking and feeling great! Schedule your own ceramic paint protection services today!