If you've been in a small fender bender, experienced some hail damage, or your car has just received some normal dents from regular driving, the team at JNG Auto Reconditioning in Salt Lake City is here to help! Our paintless dent removal (PDR) system removes minor dents, dings, and hail damage on automobiles using highly specialized tools and superior craftsmanship. Our PDR system removes dents without damaging the paint or factory finish. Schedule your appointment today!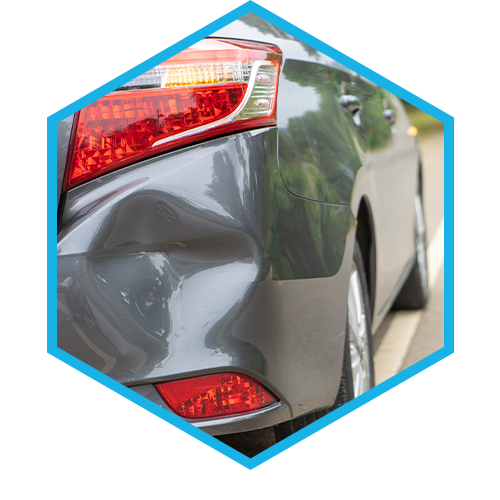 Our paintless dent removal system allows us to fix dings and dents if:
The dent does not have sharp edges or torn metal

The paint inside is not broken or scratched

The dented area has not had previous bodywork done
Before and After Dent Removal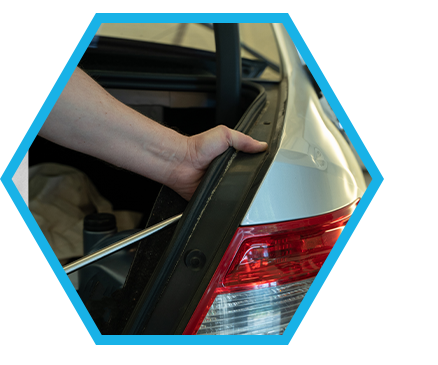 How Does It Work?
PDR is a process that pushes the dented metal back into shape, preserving the factory paint. Our technicians will first find the best way to access the dent or dents. This may be through a window opening or by removing some trump pieces or inner panels to grant access to the metal. Then we use our specialized tools to slowly and carefully massage the dents back into their original shape, leaving the vehicle looking almost perfect.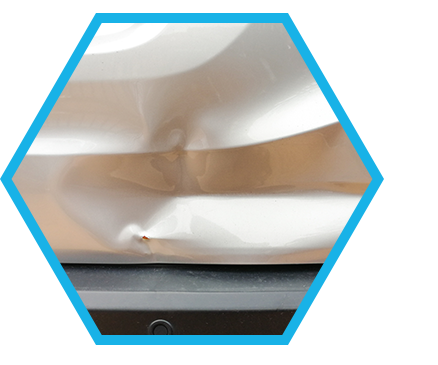 The Advantages Of PDR
The biggest advantage of PDR is that it is very affordable. You don't have to pay for body filler, sanding, or repainting, so the process costs less than traditional bodywork. It is also much more convenient to have PDR done instead of standard repair or replacement. PDR can be done in just a few hours in most cases, allowing you to get your car back much more quickly. There is also good value retention when you get PDR done because cars that have their original paint jobs are usually worth more when it does come time to finally sell. Finally, there will be no color matching concerns. There will be no new paint going onto your car, so you won't have to worry about mismatched portions of the vehicle.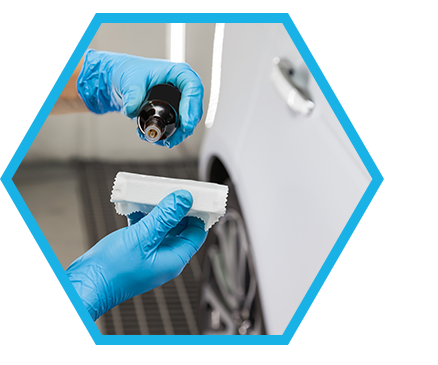 How To Protect Your Paint
To make sure that your paint lasts as long as possible, it's important to protect it. While you may use standard waxes, you can take advantage of much longer-lasting and durable solutions like ceramic coatings. To learn more about our high-quality ceramic coating options, you can talk to our technicians while you are scheduling your dent removal appointment or when you are visiting our shop.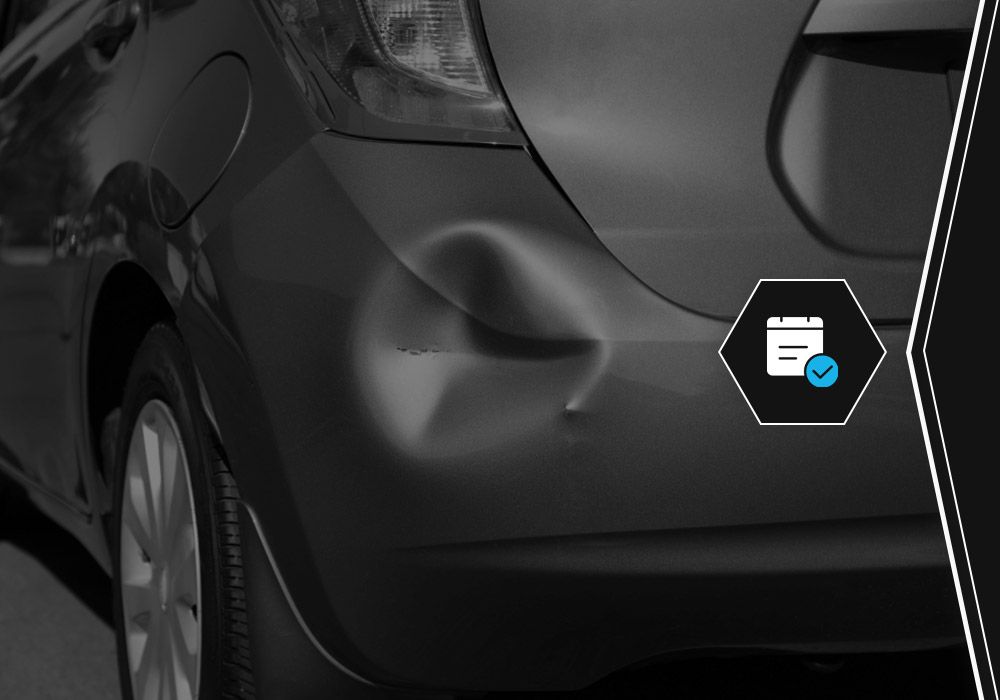 Schedule An Appointment Today
Make your vehicle look great again with the help of the paintless dent removal from JNG Auto Reconditioning. We love serving our Salt Lake City neighbors and giving your vehicles back their factory look. Contact us today to schedule an appointment or stop by our shop to see if PDR will be viable for the dents on your vehicle.