There's plenty of auto shops in the Salt Lake City area, so what sets JNG Auto Reconditioning apart from the rest? To begin with, we are very committed to providing our customers with high-quality results that they can see and that will last for many years to come. We will care for your car as if it were our own, with attention to all the little details. We also offer the best products on the market for ceramic coating, ensuring that your car will be protected like never before. You can contact us today to learn more about us and schedule an appointment for your vehicle, and you can continue reading to learn more about some of the services that we offer!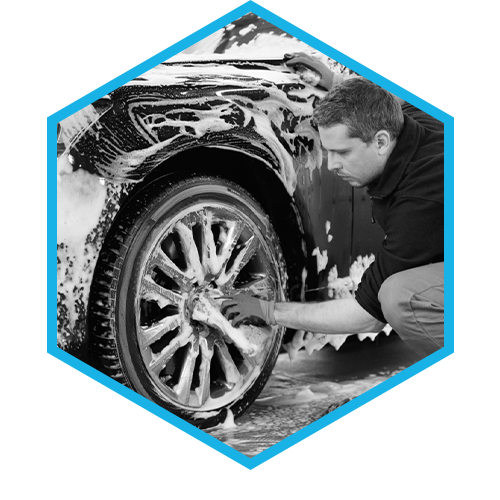 Some of the services that we provide to residents of Salt Lake City include:
Ceramic Coating
Paintless Dent Removal
Car Washing And Detailing
And More!
Ceramic Coating
This process is revolutionizing the car industry! For many, many years, vehicle owners have depended on waxes and other flimsy coatings to protect their paint from scratches and other damage on the road. Now that is all changing! Ceramic coating offers a thicker, tougher, higher quality barrier between the elements and your paint. Plus, this treatment lasts for up to seven years, unlike traditional solutions that last only a few weeks at a time. Ceramic coating is easier to clean and leaves your car looking shinier when it is cared for. Its hydrophobic nature is not affected by water or acidic complexes like bird droppings. When you want the best possible protection for your vehicle, you can count on JNG Auto Reconditioning and our ceramic coat options. We proudly carry Owners Pride® and Opti-Coat® products. These industry leaders offer various warranties and guarantees on their ceramic coating, ensuring that your vehicle is taken care of for many years to come. Learn more about this process and schedule your vehicle when you call or visit our shop in Salt Lake City!
Why Choose Paintless Dent Removal?
If you have damage to your vehicle from hail or other sources, you will likely want to get the dents fixed before any problems can occur with your paint or your vehicle's finish. That's where paintless dent removal comes in! This process is quick, relatively inexpensive, and will keep your car looking and feeling great.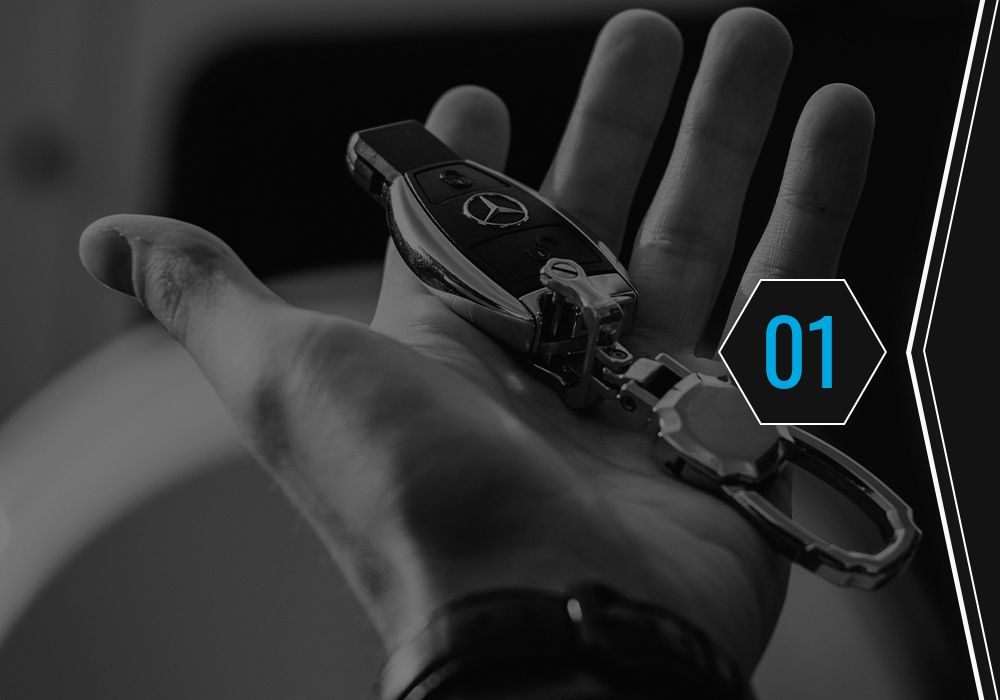 1. Get Your Car Back in a Hurry
If you are like most car owners, getting your car repaired and back on the road quickly is your main concern. When getting paintless dent repair performed by JNG Auto Reconditioning, you can get the fast turnaround you need. Traditional dent repair usually requires drivers to leave their vehicle in the shop for weeks on end. With paintless dent repair, you can have your car back on the road in a matter of days. If it's minor damage, we may be able to get you out of the shop in just one day!
2. A Cost-Effective Dent Removal Option
The first thing you will probably think about after experiencing damage from hail or other sources is how much it is going to cost you. If you live on a tight budget, you need to make sure the repairs will not break the bank. With this type of paintless dent removal from our Salt Lake City team, you can get the results you are after without paying too much money for the work.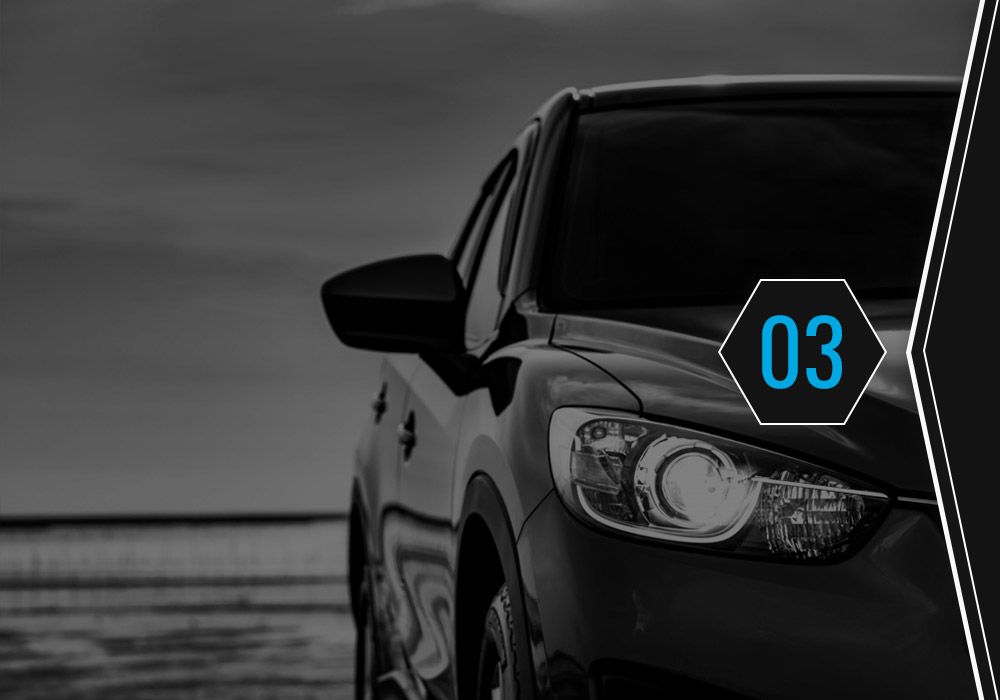 3. The Insurance Companies Are Familiar With Paintless Dent Repair
In most cases, an insurance company will be very familiar with this type of dent repair. Due to the affordability of this type of repair, most insurance policies will have no problem covering the cost of the work done. Choosing a paintless dent repair shop that can help you deal with your insurance company is wise, as it can save you stress along the way. With the assistance of JNG Auto Reconditioning, you can get a claim filed and approved in no time.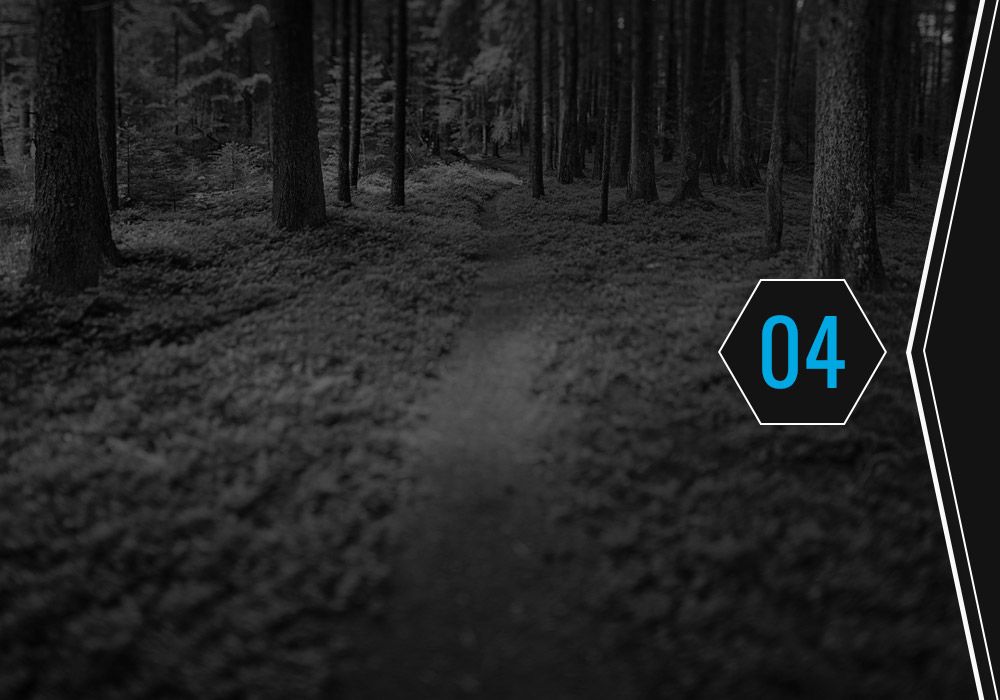 4. An Environmentally Friendly Dent Repair Option
Do you consider yourself an eco-conscious person? If so, having this paintless dent removal can help you reduce the impact your repairs have on the environment. Since no paints or solvents have to be used during this repair process, the harm to the environment is significantly reduced.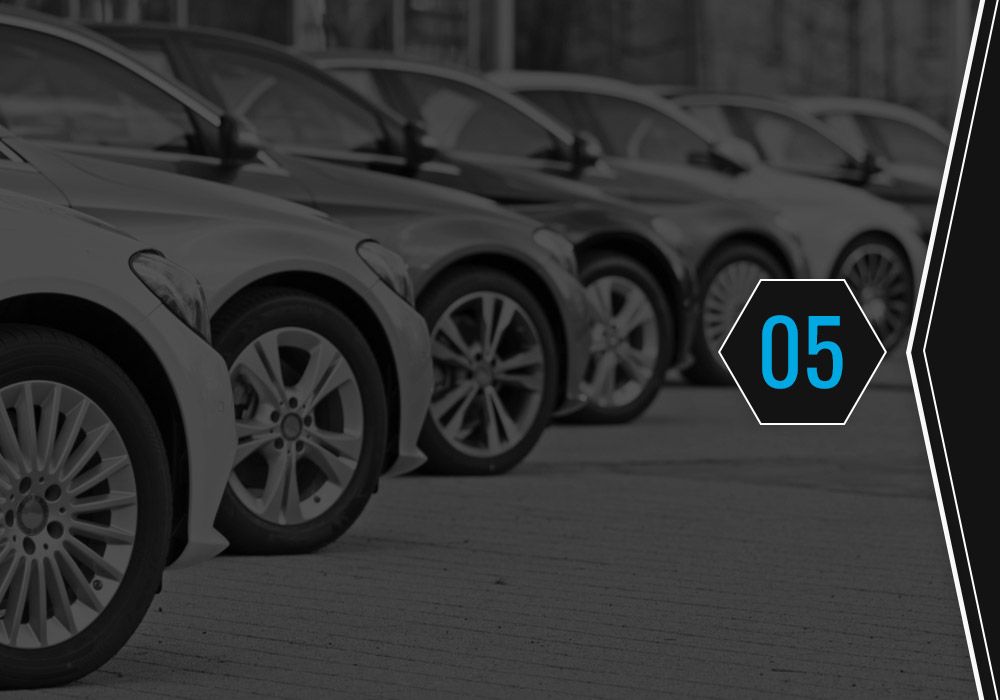 5. Maintain Your Car's Resale Value
Trying to sell a vehicle that has little dings and dents from a hail storm or other minor damages can be a bit difficult. Instead of letting the resale of your car decline as a result of this damage, you need to get it fixed by professionals. The money you pay for paintless dent removal will be worth it considering the appeal it will allow your vehicle to maintain.
Car Washing And Detailing
Most of us want our cars to look fresh. It shows that you care for nice things, that you take pride in your work and achievements, and it shows off the beauty that was built and designed into the fabrication of your vehicle. One of the first reactions people take to care for their investment is to run it through an automatic car wash frequently after purchasing. Some even buy a monthly pass so that they can return as often as possible to keep their vehicle clean. It all sounds good on the surface, but the truth is that they can do harm to your exterior. While effort and technology has been built into an auto wash, the fact of the matter is that those whipping mops can leave scratches. They can keep dirt from the car ahead of you locked into their fibers, pitting and sandblasting your clear coat away. The choice of chemicals isn't catered to luxury vehicles that get the most of their life and brilliance from a knowledgeable detailer (think matte paint jobs). And when it comes to applying undercoating or tire shine, the machines will over spray some areas or give your car uneven coverage.
At JNG Auto Reconditioning, our staff, processes, and chemicals are top notch! Everything we do is designed, trained, and applied specifically for the care of your investment. We take pride in our abilities and desire to treat and maintain your vehicle with the same level of precision and care as you, the owner, would. In short, it's our quality and not the auto car wash quantity that keeps us in business and will keep your car fresh with that new show room glow. Contact us today to learn more!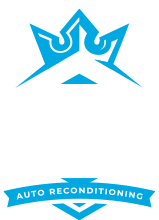 Visit Our Salt Lake City Detailing Shop Today
The team at JNG Auto Reconditioning is always glad to work with you and your vehicle! To learn more about our ceramic coating, paintless dent repair, car washing and detailing, and other services that we offer to give your vehicle the luxury treatment, get in touch with our Salt Lake City shop today. We love serving our customers and making their cars shine brightly for years to come, and we look forward to working with you and your car soon.