Cars get dirty
it's a fact of life. Improperly cleaning them can lead to accelerated wear and breakdown of leather and fabrics, leading to deteriorated interiors and uncomfortable driving conditions. As with every service we offer at JNG Auto Reconditioning in Salt Lake City, the end result of our interior detailing services is to provide you with the highest degree of perfection and protection. Schedule your appointment with our team today to enhance and protect the interior of your vehicle as well as the exterior!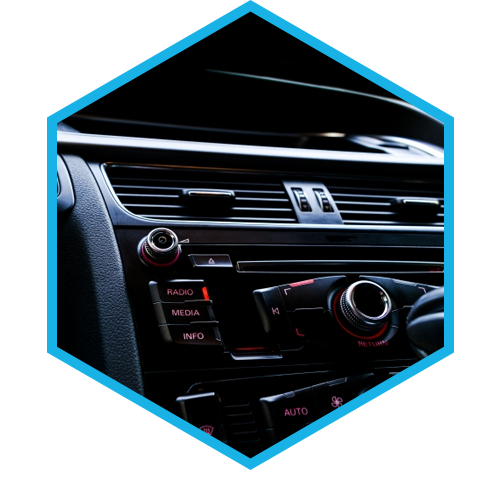 Some of the interior detailing services that we offer include:
Cleaning

Upholstery

Ceramic protection

And more!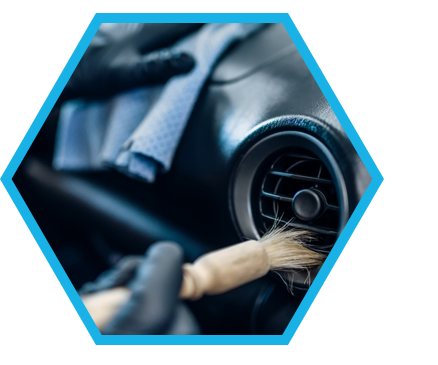 Cleaning
It's natural to occasionally track some dirt and debris into your car. Maybe a leaf or two gets crushed on the floor here and there. No big deal, right? But after a few months (or in some cases years), your car doesn't look and feel quite as comfy as it once did. That's where we come in! Our team will thoroughly vacuum out the full interior of your car, wash off the coffee stains in the cup holder, clean off the dust on the dashboard, and more. We want you to love the interior of your vehicle again, and a big part of that is to ensure all the dirt and grime is removed.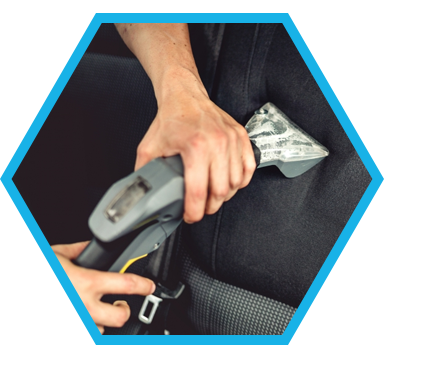 Upholstery
You sit in your car every day, and it should always provide you with the most comfortable experience possible. Whether you have a leather interior or some form of fabric, the team at JNG Auto Reconditioning can provide you with superior upholstery care. We will clean the seats thoroughly, and we can even repair minor rips and imperfections, giving you the longest-lasting seats possible.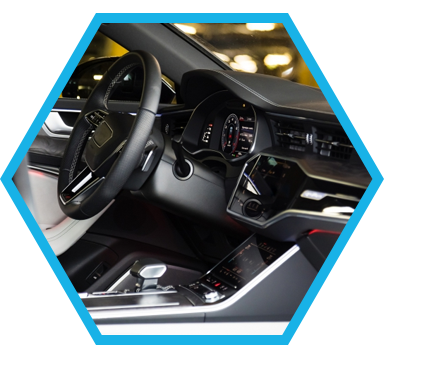 Ceramic Protection
You may have heard about ceramic coating for the exterior of your vehicle, but what about for the interior? If you would like, we can add our Owner's Pride or Opti-Coat ceramic coating to some of the hard interior surfaces on your vehicle. This will keep them protected from damages, spills, and regular wear. Our ceramic coating is durable and made to last for up to seven years on the exterior of your car, so you can trust that it will last and stand up to any wear and tear on the interior as well!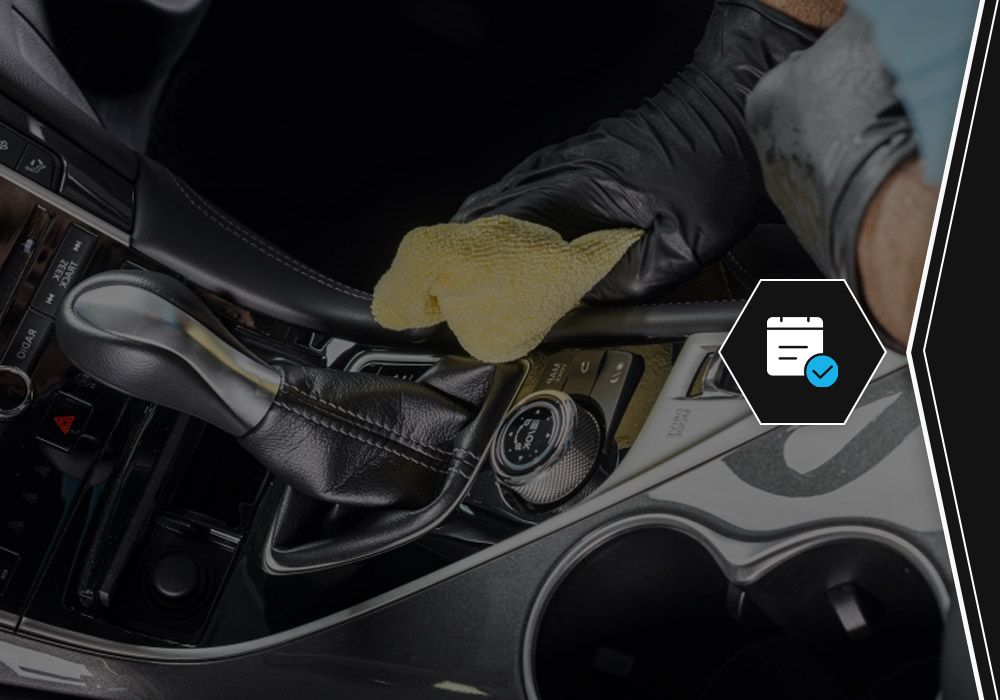 Schedule Interior Detailing Today
When you're ready to get rid of the grime, you can trust the team at JNG Auto Reconditioning. We are here to provide you with the best interior detailing in Salt Lake City so you can enjoy the comfort of your vehicle. While you're here, you can even schedule paint touchups and scratch or dent removal to keep the exterior of your vehicle in pristine condition as well! We look forward to working with you and can't wait for you to love your car again like you did when it was new.