Exterior Paint Touch Up & Scratch Removal
Keep Your Vehicles Looking Pristine
Paint correction is a term that is now commonly used by both professional car detailers and car cleaning enthusiasts worldwide to describe the process of restoring and rejuvenating the paintwork of a vehicle. While it's natural for a vehicle to take a little bit of damage here or there from the weather, pebbles on the road, or any other number of hazards, that doesn't mean you have to like it! At JNG Auto Reconditioning in Salt Lake City, we are here to provide you with the touchup and scratch removal services that you deserve! Learn more here and contact us today to schedule an appointment for your vehicle.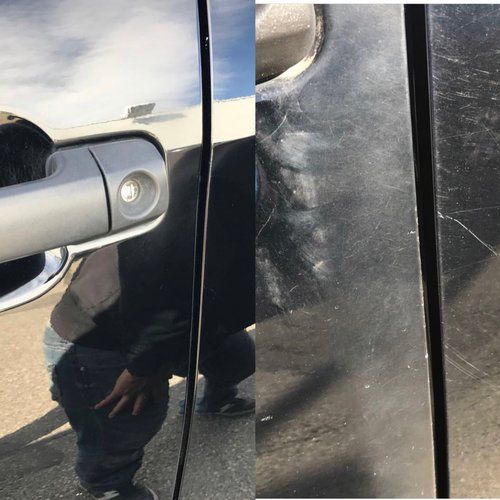 Surface imperfections can detract from the pristine look of your vehicle. Paint correction is done mainly through the elimination of surface imperfections that detract from your vehicle's beauty by:
JNG Auto Reconditioning is a leading auto reconditioning service provider that offers car wash, paint protection, and detail services. We have been providing auto reconditioning services to customers across the Salt Lake City area for years. Our team is made up of highly skilled professionals with expertise in auto reconditioning services ranging from professional car washing, paint protection, and detailing.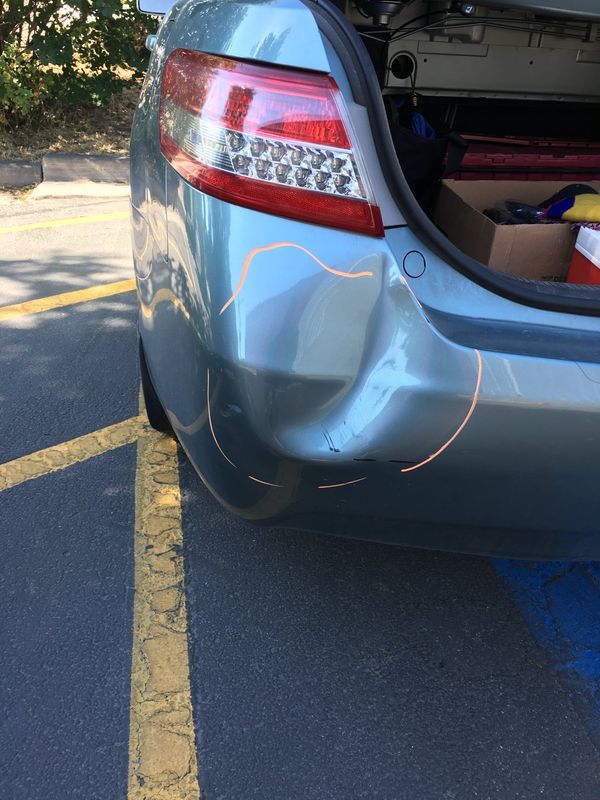 Types Of Damages
Cars are meant to be driven, but on the road are a huge variety of dangers that can slowly start to wear down the paint and coating of your vehicle. Some of the main types of damages that we see include:
Swirl marks
Fine scratches
Bird droppings
Etching
Acid rain
Hologramming
Buffer trails
Occasional isolated deep scratches
These may all seem minor at first, but as more and more accumulate on your vehicle, your once pristine and sleek car now has many small imperfections. But don't let that get you down! When you visit us, we will take care of your car, bringing it back to its former beauty.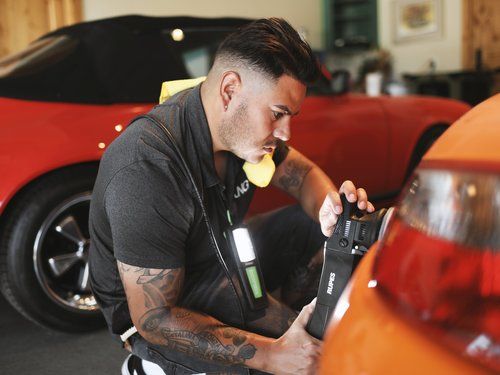 Our Process
Before any paint correction is undertaken by our team at JNG Auto Reconditioning, a thorough wash and decontamination of the vehicle are performed. Paintwork is properly washed and cleaned to remove any loose dirt and debris. After the wash process, we use a special automotive clay bar which safely removes any bonded surface contaminants such as tar spots and industrial fallout. Once this is removed, we are able to safely touch up any areas that may need it. This process ensures that every detail is taken care of so your car has a nice even sheen once more.
Before and After examples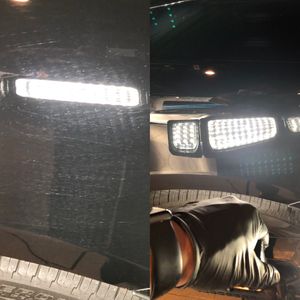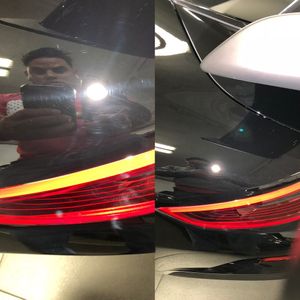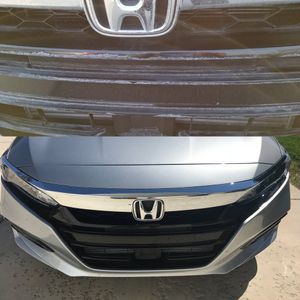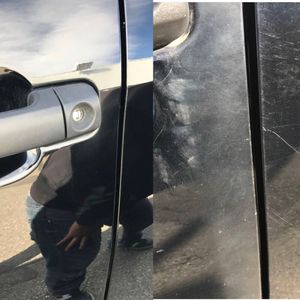 Contact Our Team Today
To learn more about our exterior paint touchup and scratch removal process, contact our Salt Lake City auto detailers today! We love to serve our clients with the best car detailing services, including ceramic coatings, interior detailing, dent removal, and more. Visit our shop to discuss your vehicle's care and maintenance, or set up your own appointment for detailing when you call us. You can also visit our online shop to find Owner's Pride cleaning and buffing products that you can use at your home to ensure that your vehicle is always looking its best. We look forward to working with you and helping your cars soon!